You desperately want to make your room appear shinier and brighter but have no meaningful financial resource base to actualize this dream. Well, you need fret not because it is actually possible for you to attain the stated end but at costs that are minuscule.
Our expose below endeavors to shed more light on this.
10 DIY Home Decorating Ideas On A Budget
1. Incorporate some affordable Artwork
Artworks have the ability to spruce up your rooms. Depending on exactly how they are made, they may also make a room ripe for photography and video shooting. For only $20, give or take, it is possible to find some artwork that has the ability to add sparkle and elegance to your rooms. Only be sure to match the artwork with your desired themes and preferences.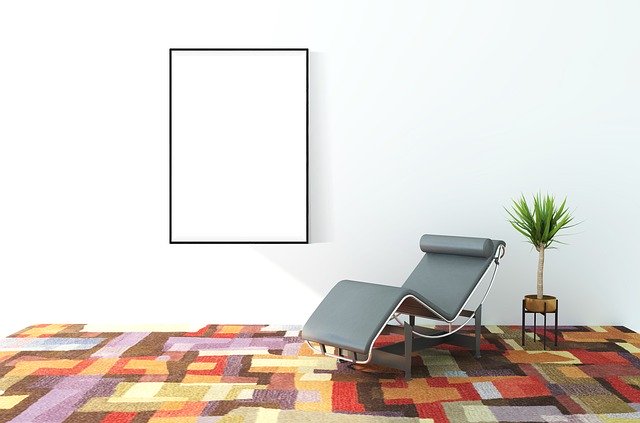 2. Replace and upgrade some room components
In some instances, all you have to do is replace or upgrade the components of your rooms. For instance, you may swap your ordinary light bulbs for chandeliers, bring in updated plumbing gadgets, alter the cabinet pulls, adjust the lighting, change the shades, and introduce some accessories, to name but a few!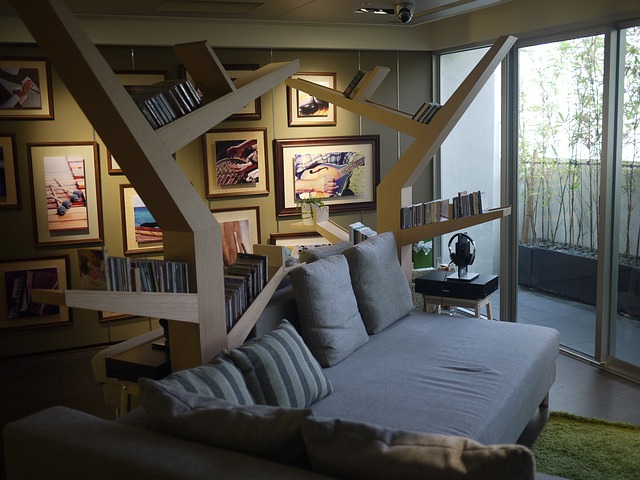 3. Upgrade the Woodwork
Woodwork is abundantly present in many homes. As part of sprucing up your home, you can never overlook or disregard the significance of the woodwork itself. To be on top of the game, consider repainting the wood, adding some curvature, and attaching some other extras that are well able to add some beauty to the wood.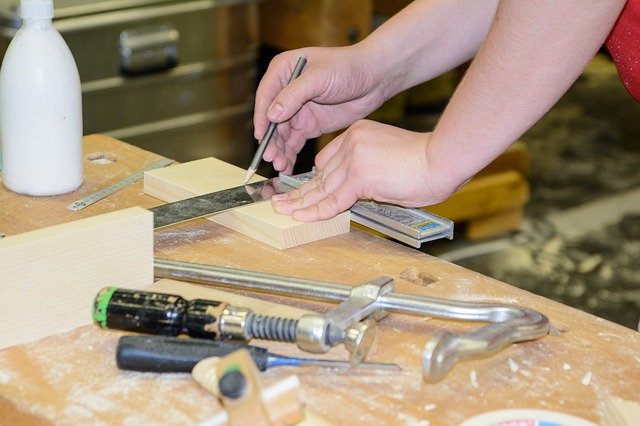 4. Change the Fabrics and the Colors
Perhaps one of the cheapest and the most convenient approach to decorate your home is to change the fabrics in use and the colors they come about in. All you have to do is identify a fresh color or fabric of interest and there you go! For the best outcomes, you should adopt a consistent approach. Use the same fabric and color scheme for your rugs, pillows, curtains, and furniture.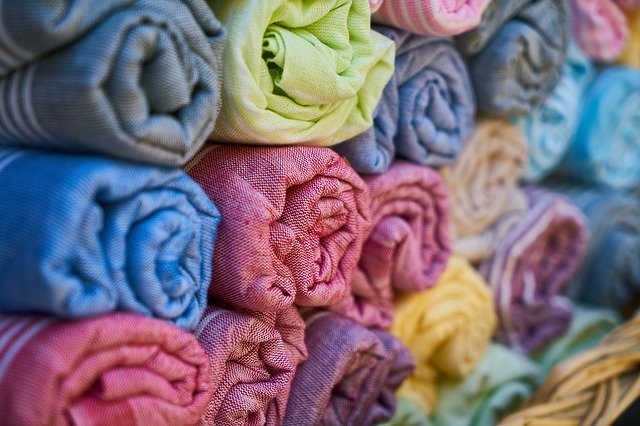 5. Employ a relevant Wallpaper
Wallpapers form the bedrock against which other decorations may be superimposed. They are available in diverse patterns, color schemes, and decorations. It is yet again in your best interest to find that one which is more likely to suit your own preferences. Only be sure to make it consistent and applicable on all walls within a household unit.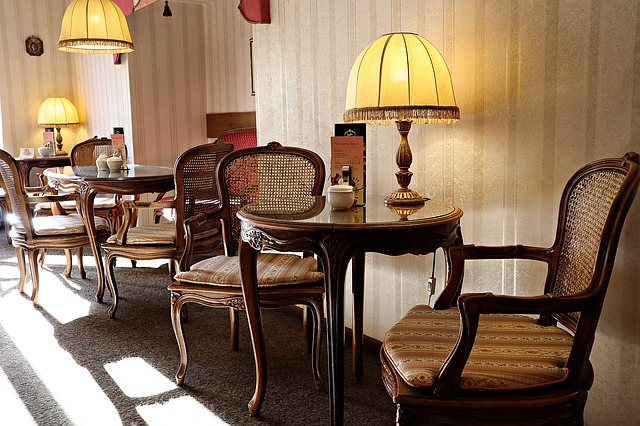 6. Repaint and Re-decorate the Room
Next to woodwork comes the paints. Nearly all homes are appropriately painted and decorated. As a vital part of upping the decorations of your rooms, you must also figure out repainting the interior with fresh paint. Change paints every now and then to give your room a fresh lease of life all the time. While painting, you may also figure out decorating the rooms accordingly.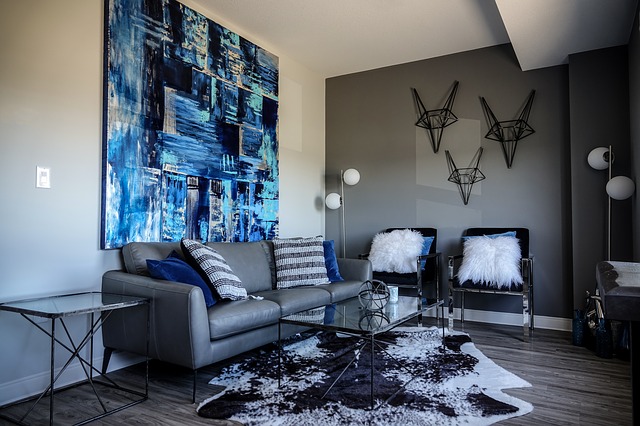 7. Upgrade your furnishings using secondhand furniture
Decorating your room may also entail upgrading your furnishings. It is important to insist only on secondhand pieces of furniture as they are cheaper. Many are also refurnished to restore the same to the proper prior working conditions. Thus, they are sure to give you the utility you need but at fractions of the costs involved.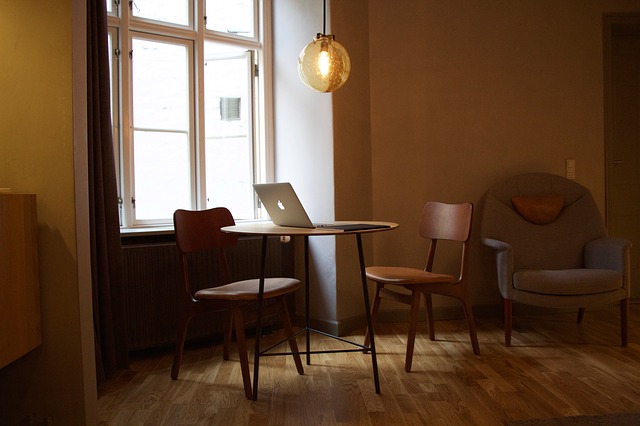 8. Repurpose the Furniture and relevant Accessories
When the various pieces of furniture serve the same purposes throughout, they tend to bore the people who behold them or come into direct contact with them. It is because of this that repurposing these pieces of furniture and the various accessories that accompany them make sense. This exercise may take the forms of refinishing, repainting, or altering the looks thereof.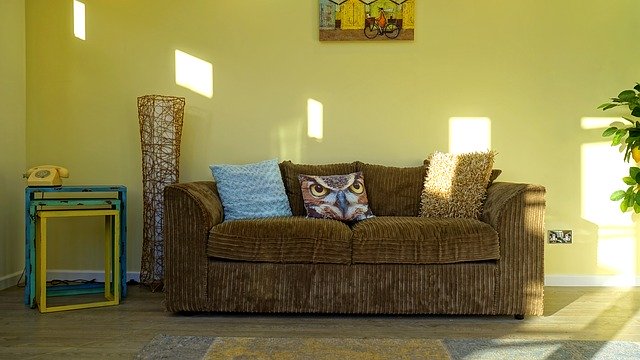 9. Re-arranging the Pieces of Furniture
Just in case you cannot repurpose your pieces of furniture, all is not lost still. You may consider re-arranging the various pieces of furniture as well. This re-arrangement works much in the same way as repurposing your pieces of furniture does. It breathes a new lease of life to them and grants the same some elegant appearances.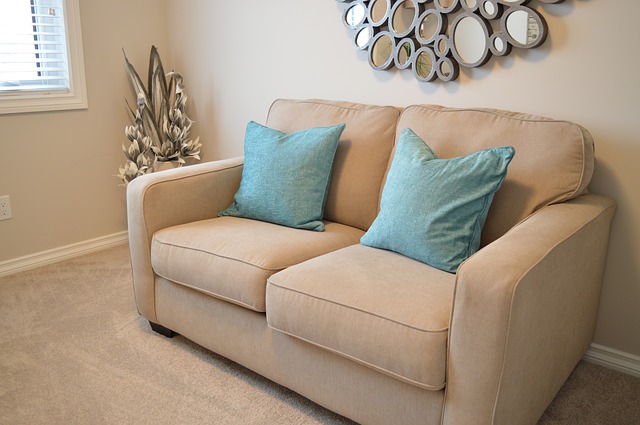 10. Installing Hardwood Flooring
As a last consideration, your flooring too should never be left behind. You want to work on it too. One of the cheapest ways of doing this is to install hardwood flooring. This will cost roughly $8.50 per square foot if handled by a professional. Nonetheless, it is something you may comfortably do on your own as it is not that complicated.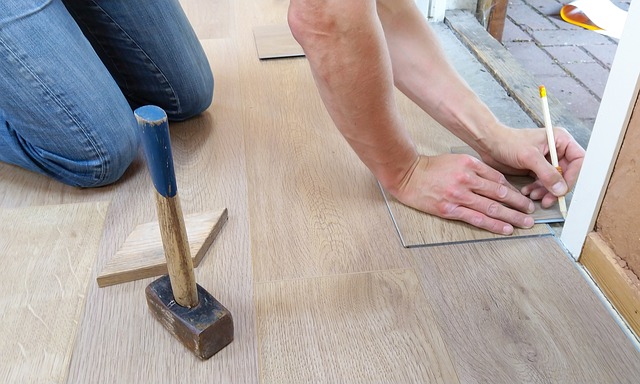 CONCLUSION
With these many ideas at your fingertips, you have no excuse not to spruce up your room at a cost that is affordable. Indeed, the steps we have outlined above have been tested and noted to deliver the most awesome outcomes ever. Why not move with haste and implement at least one of them?