Have you been thinking about taking on some interior decorating projects by your own? If yes, you will need guidance along the way. Let us look at these 10 amazing home decorating books:
Celerie Kimble is a renowned designer who shares invaluable home decor tips in the book, Black and White. She advises on Monochromatic aesthetics, and how to use top quality paint to bring your furniture to life. You get additional tips on combining patterns and accessories, and have over 350 photos for inspiration. You also get to learn about the history of decorating. The book is top end, but it does not mean that even without deep pockets, you cannot get some fantastic insights.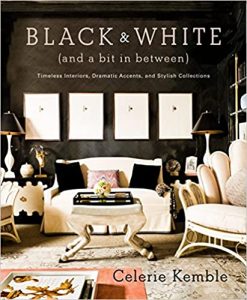 Keshani Perera gives fantastic insight on how to combine classic and contemporary styles for eclectic interiors. You learn how to use contrasting aesthetics to transform your home into a conversation piece. Her decor is vibrant, spectacular and sometimes whimsical. You manage to express your personality by mixing and matching different style elements.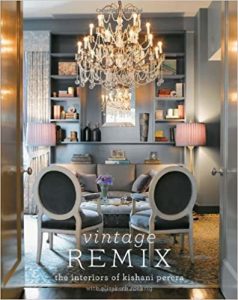 Learn from Grace Bonney, some excellent easy-to-implement DIY projects to transform your home. You have over 50 ideas that you can borrow. Grace is a famous design blogger, who has over 250 thousand page views daily on her website. The guide will give you access to step-by-step tutorials, before and after makeovers, flower arranging tips, among others. Her interior decor tips lean towards shabby chic and moves away from a more formal, rigid design style.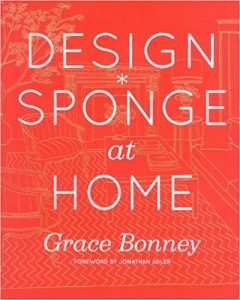 Liz Fourez uses her farmhouse to show how rustic and modern can combine to come up with some fantastic decor ideas. What you will especially love is that the projects are simple, and you can do some of them as DIY projects. She gives excellent insights on where to get the different resources, and how to use the relevant tools when transforming your home.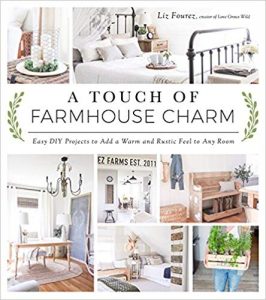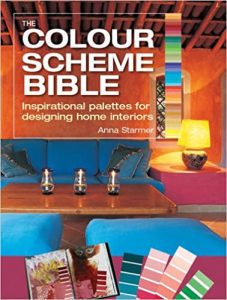 The color scheme Bible will teach you everything you need to learn about the basics of color. You get over 200 color scheme ideas, plus how they will interact with each other. You learn about complementary colors and how to subdue or combine them to energize the room. You can create and experiment as much as you like, while learning how to bring life to your walls, furniture and floors. Interior designers and decorators will benefit from the tips she gives.
Christiane takes you through the process of choosing furniture, textile and accessories that match. The book looks at how to choose wallpaper, paint, floors, and lighting, as well as where to buy them. You get manufacturer recommendations and tons of advice from experts and other people in the industry. A lot of detail goes into writing the book, which makes it an invaluable addition to your library.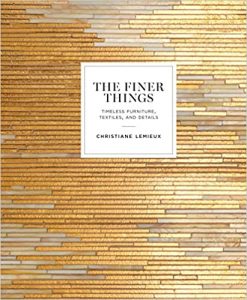 Joanna Gaines book teaches you how to bring out your personality in your Home Decor. She gives a lot of tips from her farmhouse and other homes. You learn how to assess your priorities and instincts to create your authentic design style. The steps are practical and very easy to follow. You also get a glossary of industry terms and excellent advice on how to troubleshoot. Best of all, you have the advantage of a removable design template
Tastefully arranging your space is not a job that only the experts can handle. The book, Styled; secrets for arranging rooms, gives you up to 1000 ideas that you can borrow. The steps are easy to follow, and the advice is pragmatic, making it ideal even for beginners. You also benefit from money-saving tips such as how to repurpose tables or old furniture.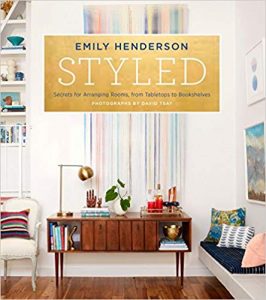 Cozy White Cottage covers all types of houses, whether large or small. Liz gives insights and tricks for changing your entire home. She also shares invaluable tips on DIY Projects that are budget-friendly. You also get design inspirations, with garden and house photography for additional ideas. Her whole focus is to share how to create a space that is quiet and restful, while incorporating a range of styles.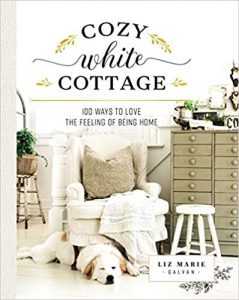 Elements of Style give practical and universal guidance on using personal expression for self-discovery. Erin combines the use of advice, photographs, illustrations and essays to teach you how to transform your rooms. She talks about the blunders to avoid when renovating, and how to incorporate color, glamour and style when choosing decor items. She uses stories that make the content easier to digest; presenting it as a fantastic book for beginners and students of the art.