It is possible to revamp the look of your room without spending a lot of money. Here are some simple cheap DIY room Decor Ideas you can use.
1. Wall Painting
Get your stylish wall art with simple canvas designs. It is as simple as painting polka dots, stripes, or any other designs you like, on a piece of canvas, and then framing it. Create a gallery by painting as many as you can.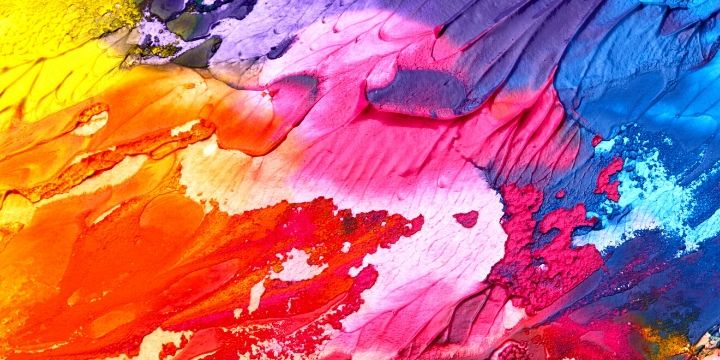 2. Teacup Candle Holders
Do you have vintage teacups that you no longer use? If yes, turn them into stylish candle holders for your room. You have the option of matching or mixing the designs.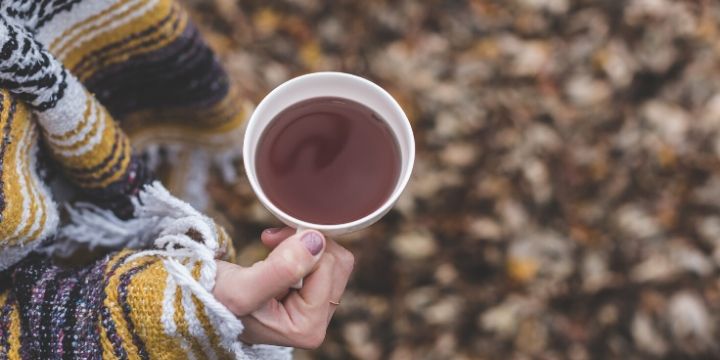 3. Lamp Shades
Create your genius lampshades by mixing up colors and designs using fabric. Look for an attractive base that adds more personality to your idea.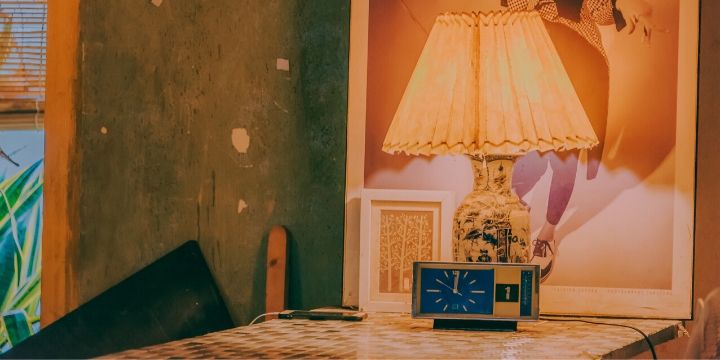 4. Cushions
Be as creative as you wish with cushion covers. Sew together pieces of fabric to create new patterns and designs. Use them as footrest or additions to your furniture, for extra comfort.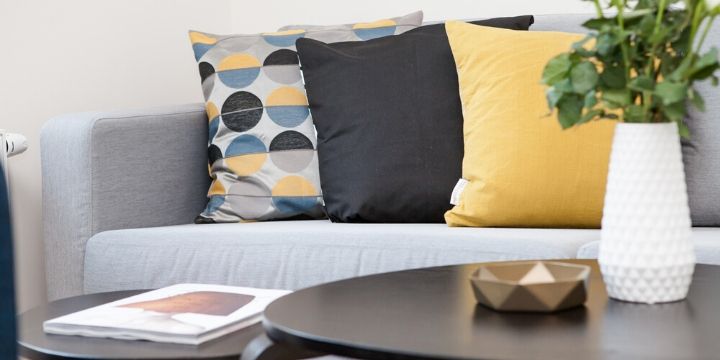 5. Clipboard Photos
Pick one of the walls in your room and use it as a clipboard for your photos. You can cut some from magazines, newspapers, or even print out your favorite pictures. Frame the area you want to use, and spray the frame with metallic paint.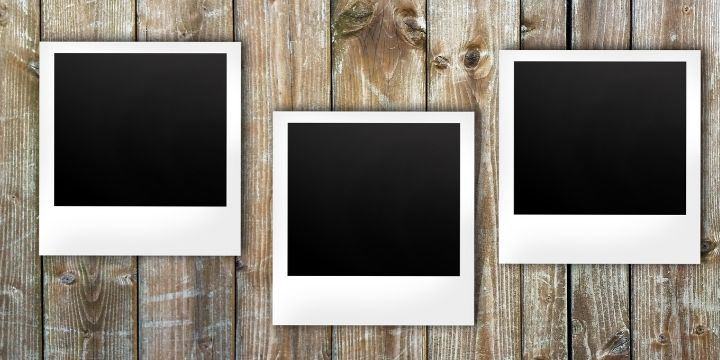 6. Recycled Bottle Vases
Before you throw out your bottle, think about turning them into fantastic vases. You get a lot of variety because you have the option of using different colors.
7. Create a Dreamcatcher
All you will need for creating a dreamcatcher is yarn, feathers, a hoop, and beads. Neutral colors will blend well with colorful walls.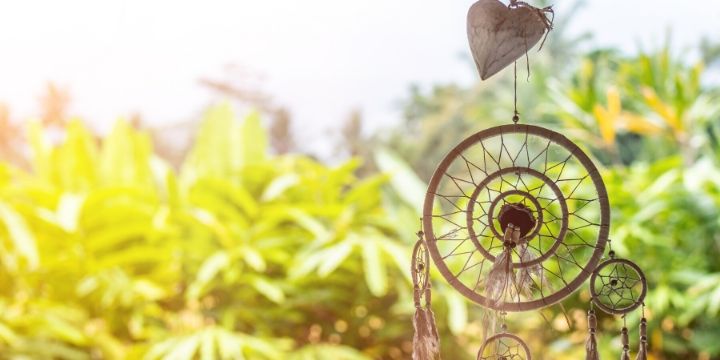 8. Wall Hangings
You will need a wooden dowel and yarn in different colors. Now explore your creativity by coming up with interesting wall hangings. You can use this in your office, bedroom, or living room to add some Spice.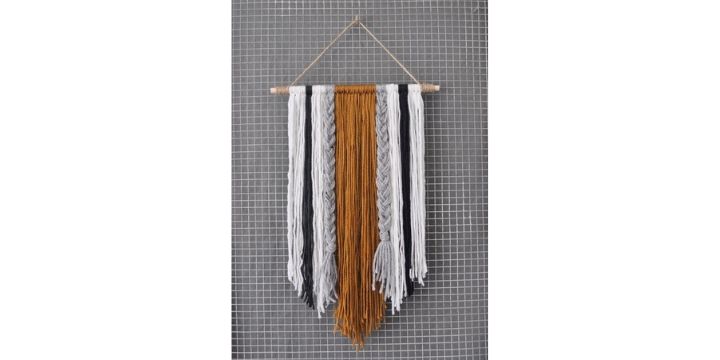 9. Pallet Painting
You will need a wood pallet and some paint. Cover the pallet with the paint, and then use stencils for other exciting designs to create your pallet painting.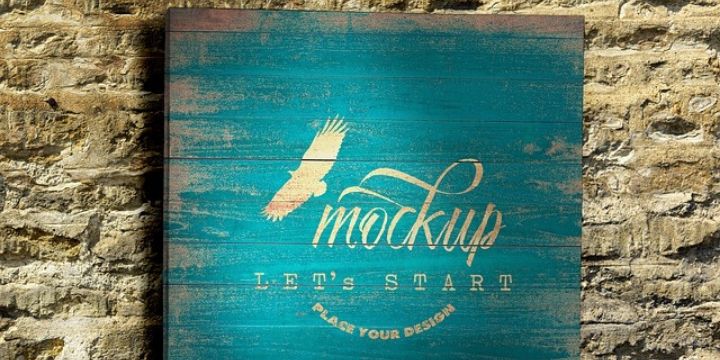 9. Wall Decor with Musical Notes
Please do not throw out your musical notes because they are excellent for interesting room decor ideas. Create a Musical theme within the room by framing the lyrics and hanging them.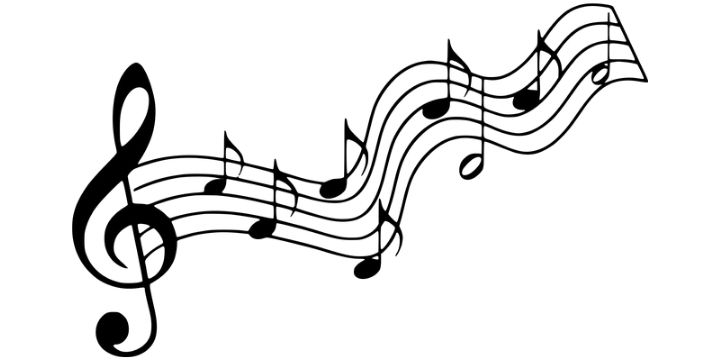 10. Art Using String
You will need a wooden board, nails, string, and some design ideas. You can create many designs using many different colors.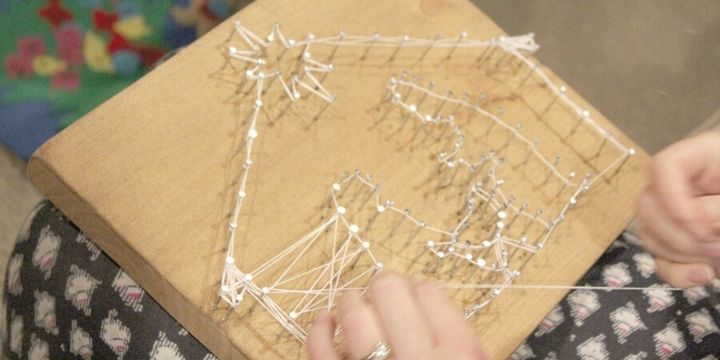 11. Starburst Mirror
You will need a mirror, wooden shims, and some metallic paint. Hang the mirrors in the living room, entryway, or bedroom. You get a stylish, expensive look at a negligible cost.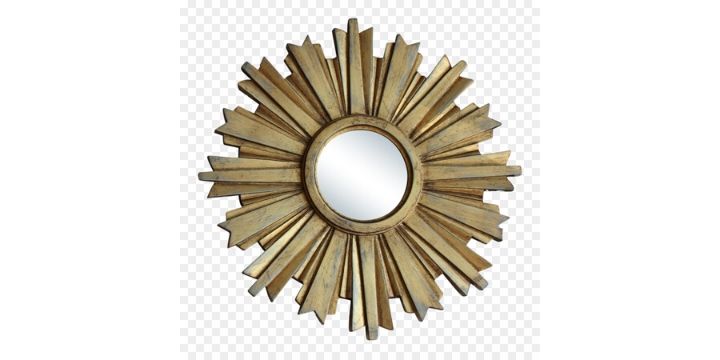 12. Geometric Wall
Incorporate the use of geometrical shapes on the wall for an attractive look. You will need tape, and different geometric shapes in various colors. Remember, it is not class work, so you don't have to be perfect. Go crazy and enjoy coming up with different combinations.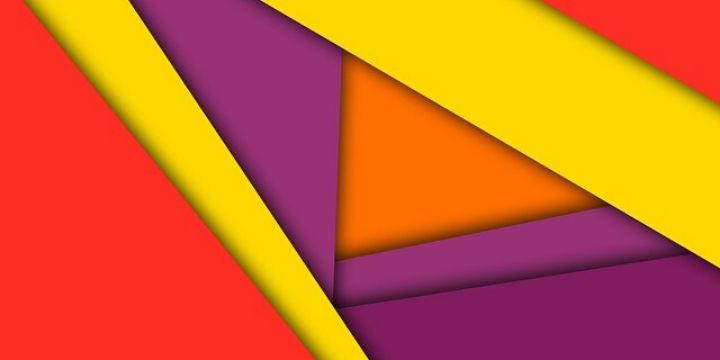 13. Wood Hangings
The next time you go to the beach, collect as many pieces of driftwood as you can. With a little paint, string, and feathers, you can transform them into fantastic, unique wall hangings.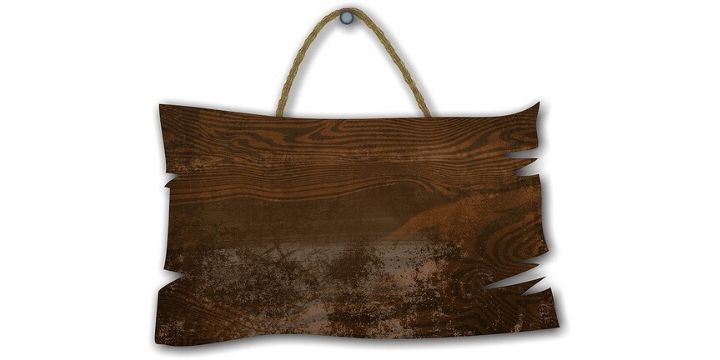 14. Feather Art
You will need feathers, canvas, and some paint. Now go back to your younger days when you would use feathers as stencils. The more color you use, the more variety you will have. Look for an inexpensive frame, plus you some metallic spray paint to give it a more exciting look.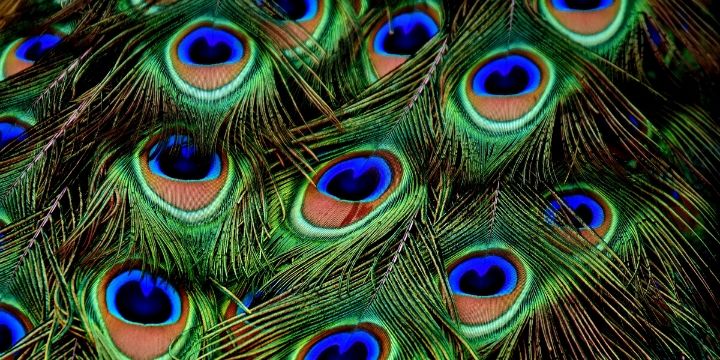 15. Metallic Mirrors
You can improve the look of your room by changing your mirrors with a little spray paint. Choose the metallic colors you want, whether gold, bronze, or silver. Creating some fascinating designs along the edges of the mirror can transform that boring mirror into a statement piece. Make sure you cover the part you do not want the spray paint to go to so that you do not compromise on the usability of the mirror.
16. Weaved Mats
Do you have a talent for weaving? You can create amazing weaved mats with some yarn, beads, and rugs. Even if you do not have the talent, do not worry because it is not difficult. You can find some interesting DIY online tutorials that will teach you how.
17. Leaf Art
Take advantage of winter or fall to create some statement piece leaf art as decor for your room. Collect the different shapes and sizes you want. Use some spray paint, stick them on a board in different patterns, and then frame them. Gold and silver look great, but you can go crazy with the colors if you wish.
18. Pillows
Add some life to your bed with exciting pillow designs. Pom pom pillows are especially popular and very easy to make. Do not restrict yourself to one color pillows; there are so many inexpensive fabric designs or even old clothes, which you can cut up to create new pillowcases.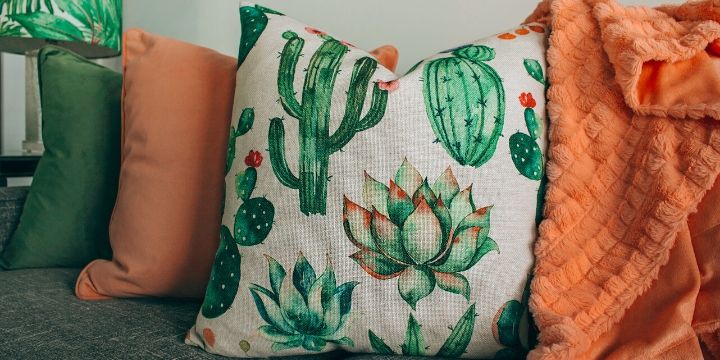 Final Thoughts
Every time you think about changing how your room looks, you imagine how expensive it will be. However, there are some Genius DIY Room Decor Ideas that are cheap and easy to do. We have looked at 19 simple ways above, but do not restrict yourself. Most importantly, have fun and see the fruits of your labor every time you enter the room.