Modern times and technology offer a vast amount of everything and anything that we would ever need. Below I will try to give you some ideas to do home decorating on a budget and I hope this can help. You don't have to be a professional decorator to refresh the design of your living space. With a proper plan and efficient shopping, you can upgrade your house with a minimum of investment.
The first decision is your theme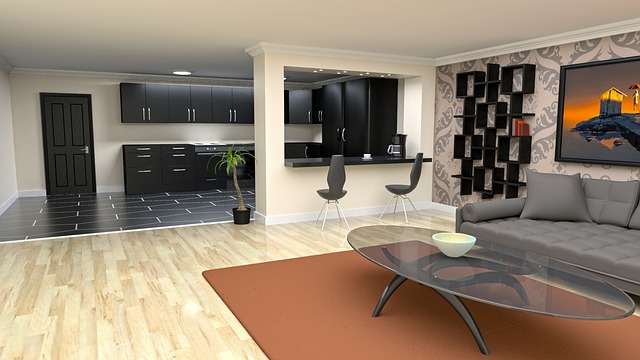 Do you like a modern style with a lot of space and clean-cut edges? Maybe an eclectic atmosphere with a burst of color? Or a more elegant and luxurious effect?
After you get an idea of your end project, go around the house and take note of everything you would need. Light fixtures, wall art, throw pillows, decorative objects, necessary items like towels and sheets.
A good strategy is to follow sales for the best value. Visit farmer's markets and local boutiques for original and unique finds. Steer clear of impulse shopping. When purchasing something, make sure there is already a place for it in your home. Avoid plastic and choose glass and ceramic for a classy look. Start a decluttering process and throw away, donate or repurpose things you no longer need.
Next, figure out what you can do yourself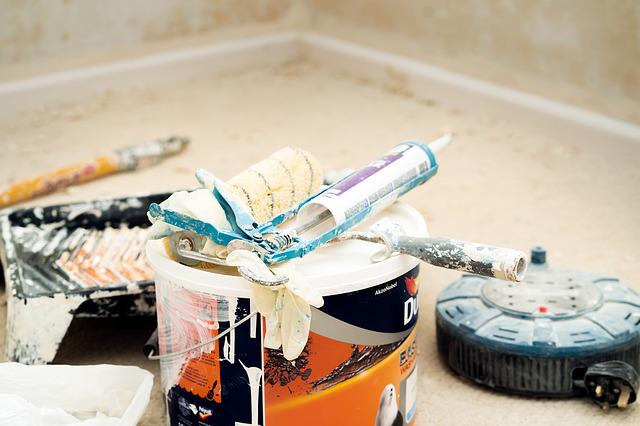 Painting walls and building a new dresser may require a professional, but painting the cabinets or sewing pillow cases can be fun and affordable. Being self sufficient and handmaking certain things will give you a wonderful feeling of accomplishment. Don't start jobs you have no experience with, it might become a burden and you'll not enjoy the result.
If you're artistic, you can create your own posters, paintings or table centerpieces.
One simple way to reinvigorate rooms is to move the furniture, ensure you don't obstruct the daylight and that it's easy to move around. Don't be afraid to try a strange layout, you might be pleasantly surprised.
Consider simple and modern light fixtures, quality light bulbs and add lamps wherever needed. The light should reach the entire room.
The furniture shouldn't have a battered look, clean and fix anything you can. If it's not salvageable, look for an affordable replacement. Broken and tattered things make for a neglected and messy appearance.
Rugs are becoming obsolete with current construction concepts. But a neutral color well placed rug can bring together your living room.
For a modern look avoid crowding furniture and decorations, use tones of black and white and add a pop of color here and there with small objects.
Now, if you have an eclectic style, stick with the same theme throughout the house and set up a color scheme that spreads around smoothly. You can mix earthy neutrals with red and orange for a bohemian atmosphere, or have a fantasy decor with shades of gray, purple and a bit of white.
A luxurious house doesn't have to be expensive, it's all in the details. Gold accents are having a comeback, just be sure to not go overboard. Tall candles in retro holders from the antique shop, vases of fresh cut flowers and a discreet diffuser of essential oils can add to a posh style. Choose throw pillows and blankets with an intricate design and floor length curtains.
Art should be especially coordinated and tasteful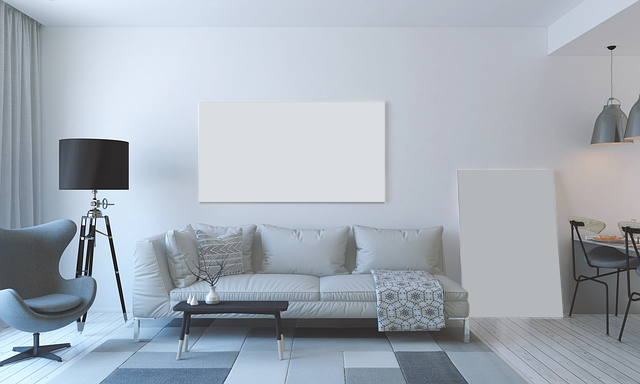 Add personal touches with printed photos, a family portrait on stretched canvas, find spaces for souvenirs with a story and gifts with an emotional value.
Your main goal is to make your home comfortable as well as aesthetically pleasing. Only pick the things you really love and enjoy the satisfaction of independently improving you home.
I hope you like these some ideas to do home decorating on a budget. Wish you a wonderful decorating for your home